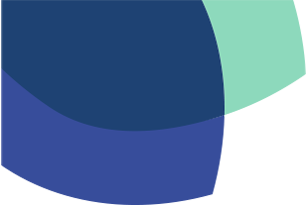 Are You Dynamic and Passionate?
We're growing, and, as we expand, were seeking other passionate health and wellness professionals to join our practice. We can help you thrive with referrals and advertising under the KLWNA umbrella, and share our six-room facility with you.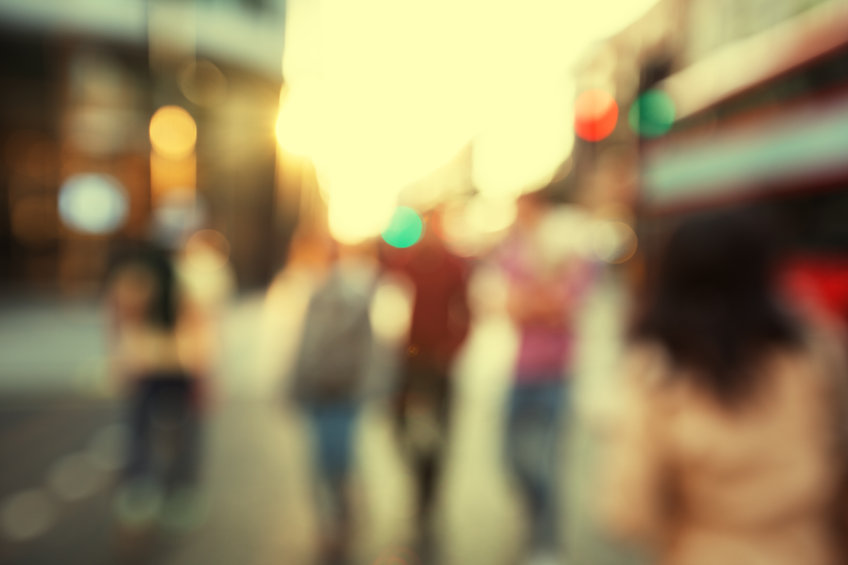 Join Our Team
Offering a Convenient Location for Your Clientele
KLWNA Health & Wellness is centrally located in Pandosy Village and surrounded by shopping, restaurants, and boutiques. Our clients love our convenient central location and yours will too!
Health & Wellness for Everyone
We're currently seeking acupuncturists, massage therapists and physiotherapists, but we are open to professionals in various modalities.
Our practice is seeking self-motivated individuals who want to build a community and want to approach health and wellness a little bit differently and are excited to be a part of a group of dynamic, passionate practitioners. We work with our clients to help them become active in their own treatment and recovery, and we're looking for individuals who take a similar approach.
If you're interested in learning more about KLWNA Health & Wellness and how we can work together, let's chat.
Contact Us