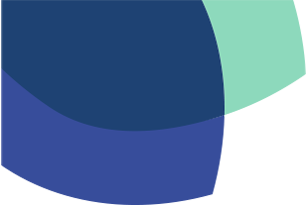 We're Here to Help Manage Pain and Reduce Stress
KLWNA Health & Wellness specializes in massage therapy for a variety of injuries and chronic pain. As registered massage therapists, we work across various modalities and cater our treatments to each patient's injury and past health history.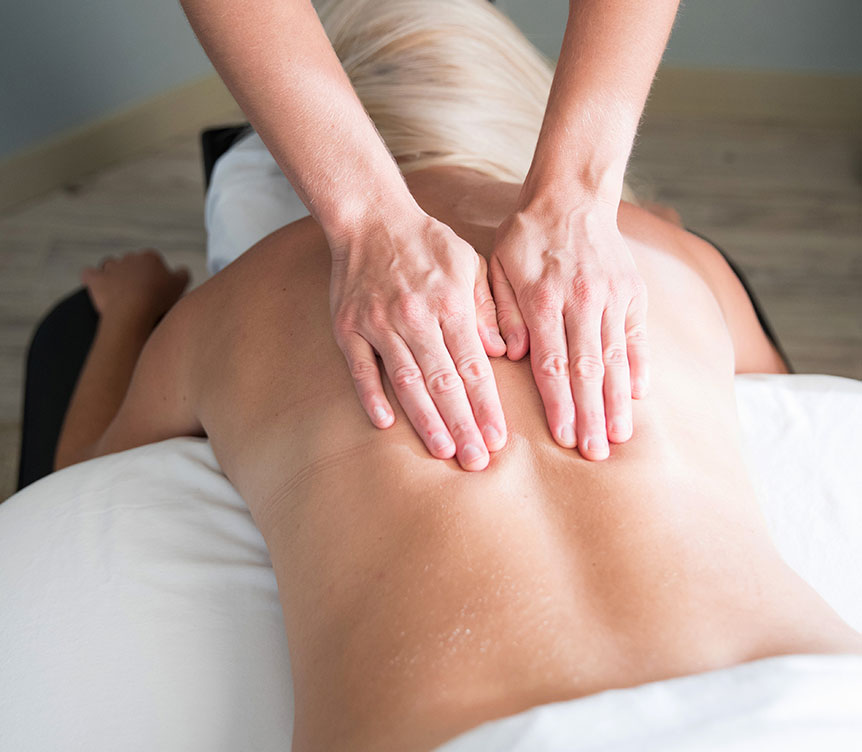 Our Services
The Benefits of Massage Therapy
Massage therapy has been proven to help increase range of motion and break up scar tissue after injuries. However, therapeutic massage can treat a wide range of ailments and can assist in stress reduction, depression, pain and muscle tension and the body's immunity function.
The KLWNA Difference
Our team of experienced registered massage therapists will first assess clients through functional movement screens, and muscle and orthopaedic testing to decide upon the best course of treatment.  Depending on the ailment, your RMT may use different techniques to manipulate soft tissues in your body, including the muscle, connective tissue, tendons, ligaments. Through assessment, treatment, and corrective exercises, our goal is to get you on a path of feeling and moving better.
At KLWNA Health & Wellness, we also emphasize bringing our clients into the process, with the goal to educate and assist. We partner with our  clients on their health and wellness journey.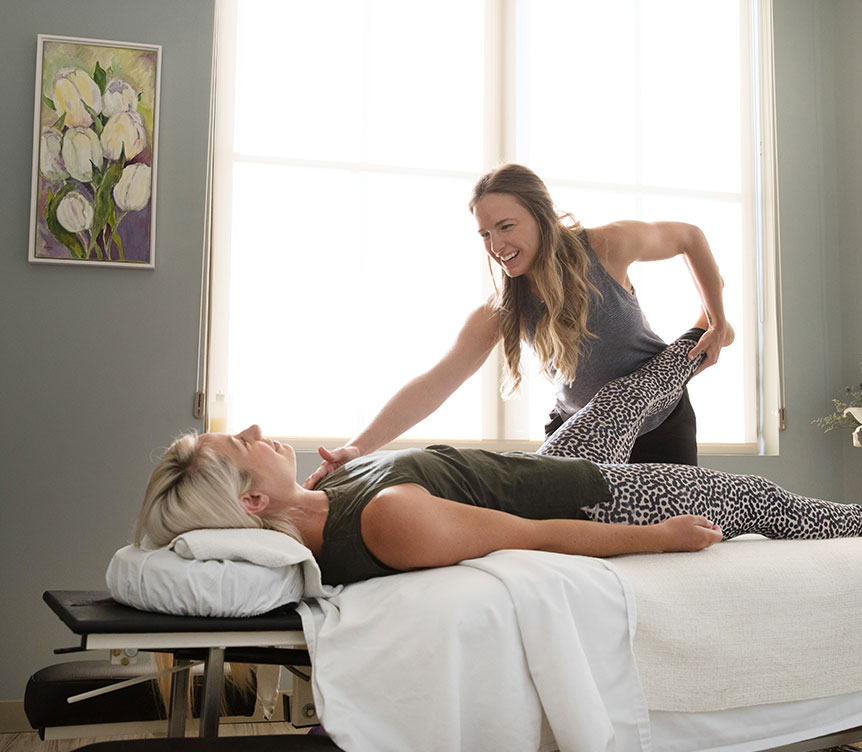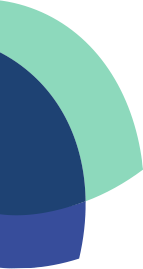 Each client is different, and therefore, we offer a range of massage techniques. These include:
Deep Tissue

|

Myofascial Release

|

Prenatal

|

P-DTR

|

NeuroKinetic Therapy
Book Online