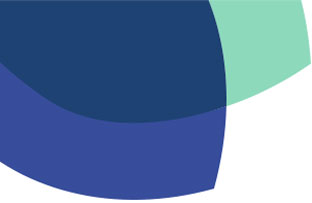 We See Therapeutics Differently
Welcome to KLWNA Health & Wellness. We're passionate about optimizing your well-being and want to help you feel more balanced and relaxed in your daily routines. We do this by blending traditional massage therapy and physiotherapy techniques with the latest research-based modalities available, to ensure every patient is getting the care they need. We work with you to provide the tools and techniques you need to feel your best before, after, and in between sessions.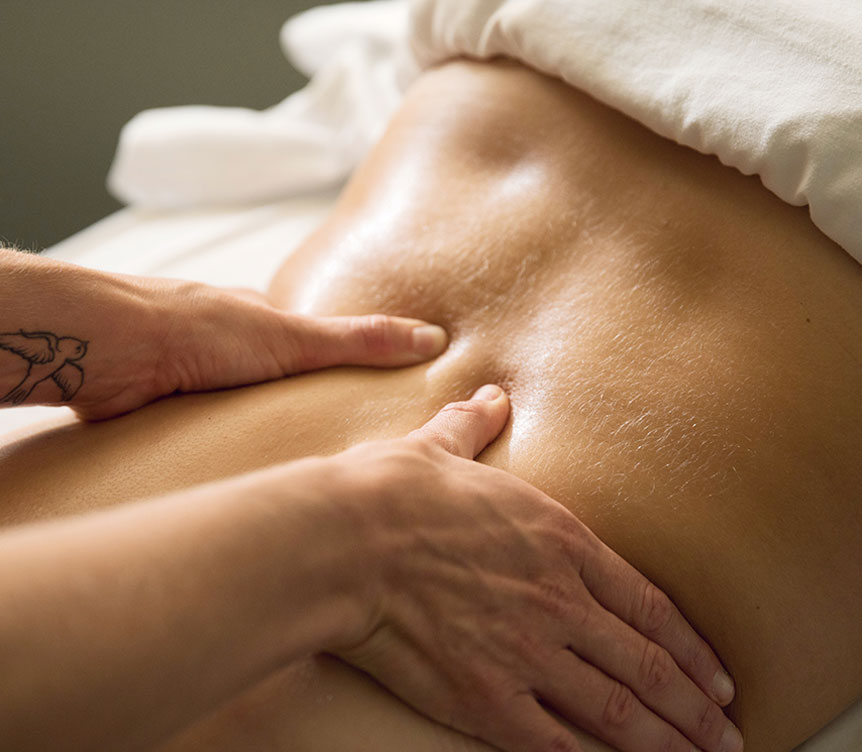 Give us a try!
Accepting New Patients in Kelowna
We're excited to be accepting new patients and building a community that has a deep interest in using various health services to experience less pain and feel rejuvenated. If you are interested in learning more about our process, or require new patient forms, contact us.
Highly Skilled
Various Therapeutic Modalities
Our trained professional team are expert massage and physiotherapists and will work with you to help you recover faster, de-stress, or work through chronic pain. We help patients with:
IMS Needling
Vestibular Therapy
Anatomical Acupunture
Neural Manipulation
Athletic Taping
Exercise Therapy
Post-Operation Recovery
Chronic Pain
Migraines
Pelvic Health
Pregnancy and postpartum recovery
Joint Mobilization
Scar Tissue
Myofascial Release
P-DTR
NeuroKinetic Therapy
And more
Sports Injuries
Post-Operation Recovery
Post-Accident Recovery
Chronic Pain
Migraines
Pre, Peri and Post-Natal
Joint Mobilization
Scar Tissue
Myofascial Release
NeuroKinetic Therapy
P-DTR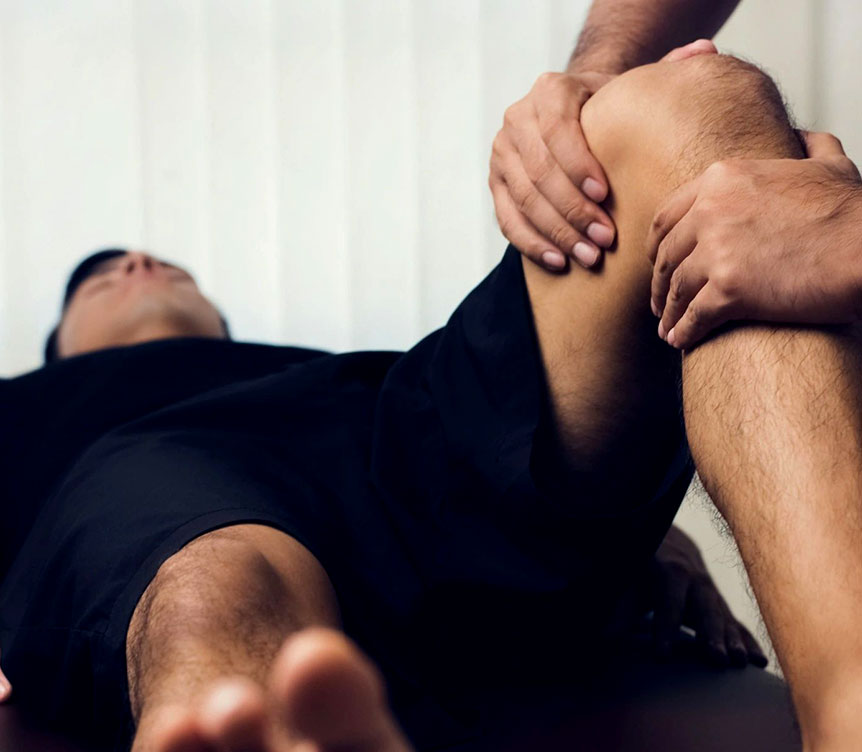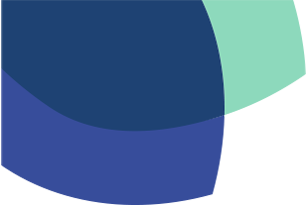 Direct Billing to Insurer
KLWNA Health & Wellness can provide direct billing to certain providers. Please ask us about coverage and how direct billing works at your first appointment.
Book Online