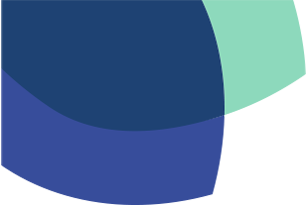 We're Here to Improve Performance and Optimize Function
KLWNA Health & Wellness offers the most up-to-date, evidence-based physiotherapy treatment modalities to encourage ongoing physical activity. We have the knowledge and experience to help patients preserve and optimize functional mobility, including balance and coordination.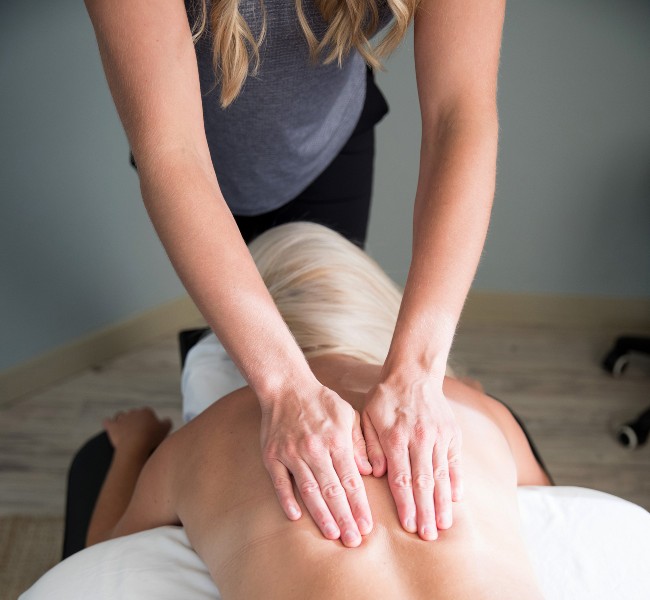 Our Services
The Benefits of Physiotherapy
KLWNA Health & Wellness Physiotherapists are here to serve you with
specialized assessment and rehabilitation in one convenient location. We treat each patient as an individual and treat the whole person, with a plan of care designed to meet your goals for health, functionality and a return to optimal daily living.
The KLWNA Difference
We offer 30 to 45-minute physiotherapy sessions consisting of one-on-one patient-focused treatment. We take a holistic approach to helping patients recover from injury or illness through noninvasive, therapeutic treatments. No machines, just one-on-one expert care. No assistants and no double-booking, just hassle-free, accessible physiotherapy. The result is more personalized care using the latest evidenced-based methods to assess, diagnose and treat every patient's specific needs.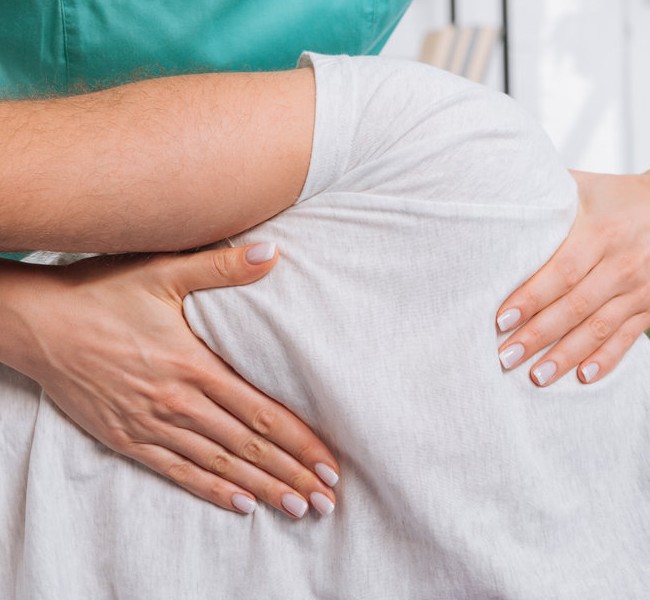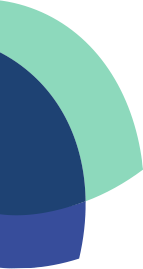 Each client is different, and therefore, we offer a range of physiotherapy techniques. These include:
Manual Therapy

|

Vestibular Therapy

|

Anatomical Acupuncture

|

Neural Manipulation

|

IMS/Dry Needling

|

Exercise Therapy

|

Pelvic Floor

|
Book Online